creating freedom.
Freedom Creators Co was founded by Talisa Caldwell in 2020. At the time she was a single mom looking for a way to provide for her son, as well as give back to those in need.
After suffering with eczema and allergies for most of her life, she set out on creating pure, natural products that were not harmful to the consumer.
She held a vision of creating products that were 100% transparent about their ingredients, something that most self care product companies were not doing.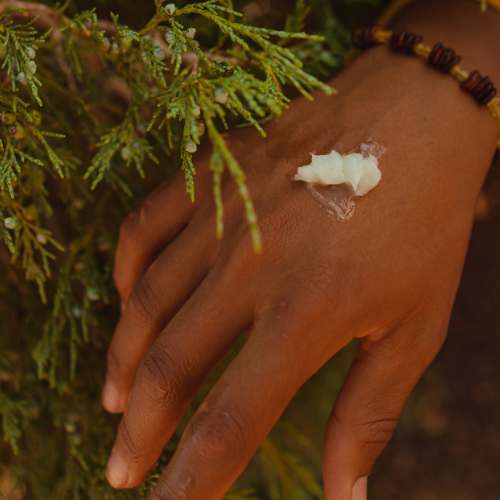 So she began her journey of creating the perfect products. Starting with the Skin Balm, Talisa was able to invent a wide range of self care products from skin care to specialty beeswax candles.
As Freedom Creators Co grew, they were also able to give back to the community by supporting Born Like Others orphanage in Uganda, that is home to over 40 displaced children.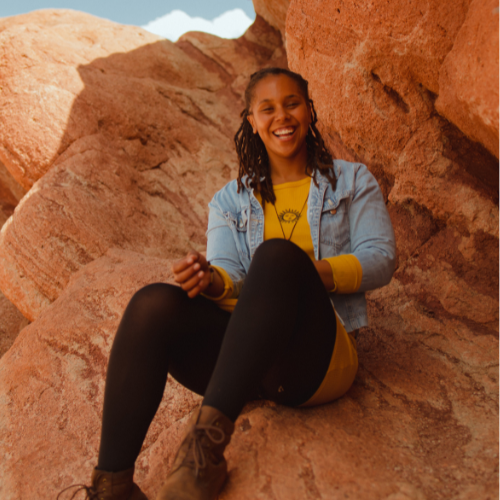 As the business continues, Talisa continues to uphold her Christian values not only in her personal life, but in the way that she runs Freedom Creators Co.
Her mission is to continue to spread God's message of love, peace and the conquering of the impossible.
She says that "Jesus is my boss, I simply wake up each day and do what He tells me to. He was the one who gave me the vision of FCC, now it is simply my duty to share it with the world."